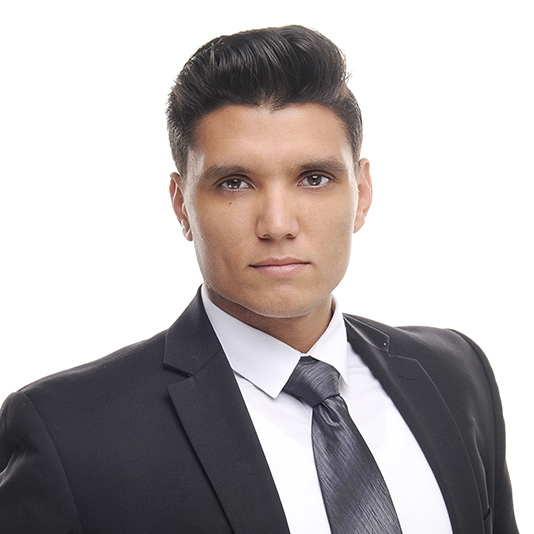 Kevin Luis Cabrera, an associate at Salazar Law, brings a diverse legal background and eight years of experience to the firm. He assists clients with a wide range of legal matters including commercial litigation and transactions. Before joining Salazar Law, he worked as a legal consultant for an accounting firm. 
Kevin's tireless work ethic coupled with his dynamism ensures that clients are provided not only with top-notch representation, but also with solid support from beginning to end. As an adept relationship-builder, he has proven to be relentless in achieving the best outcomes for clients, embracing wholeheartedly Salazar Law's mission to keep clients "in the know."
Kevin is an alumnus of the University of Miami School of Law, where he graduated cum laude with a J.D. and dual LL.M. in Ocean and Coastal Law. His passion toward research and analysis led him to serve as an editor for the scholarly International Comparative Law Review.
When Kevin is not working hard in the office or in the courtroom, he is hard at work on the dance floor defending his Latin ballroom title or teaching Zumba. 
Areas of Concentration
Commercial Litigation
Civil Litigation
Corporate and Transactions
Professional and Community Involvement
Articles and Comments Editor, International Comparative Law Review, 2015
Member, Maritime Law Society, 2014-2015
Instructor, Zumba, Current
Awards and Recognition
Recipient, Bright Futures Florida Academic Scholarship, 2007-2011 
Education
J.D., cum laude, University of Miami School of Law, 2015
LL.M., University of Miami School of Law, 2015
B.A., International Business and Business Management, Florida International University, 2011
Admitted to Practice