Amanda Braun
Firm Project Manager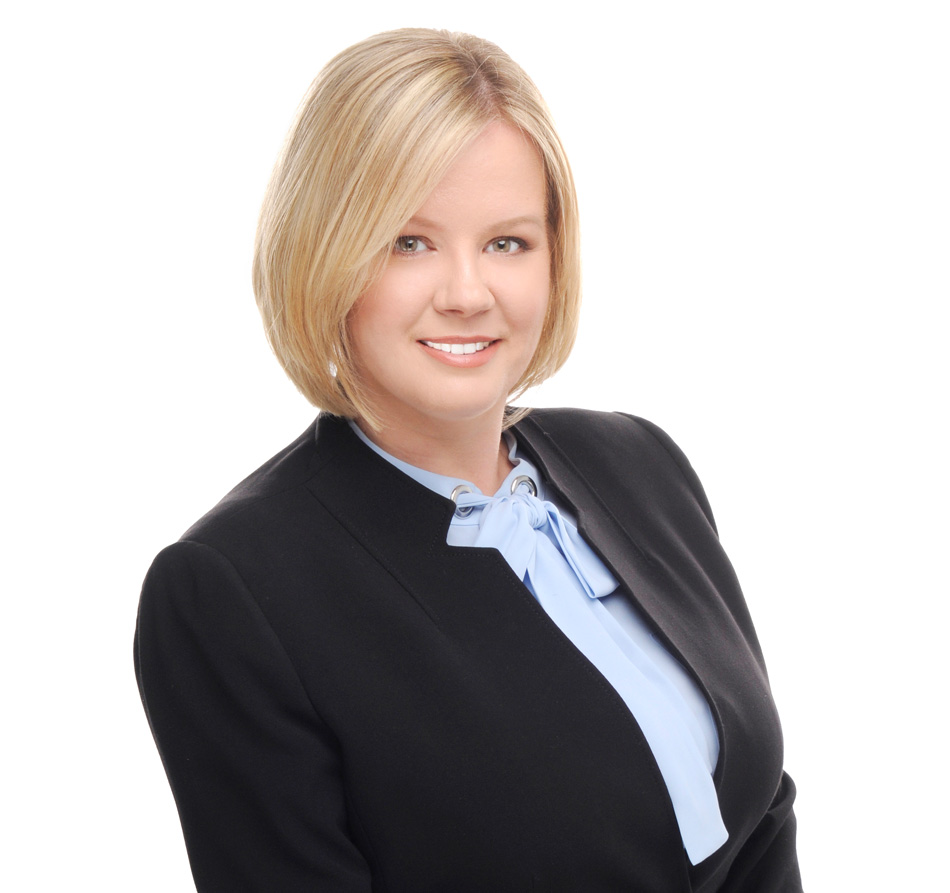 Amanda Braun is Salazar Law's Firm Project Manager, spearheading the firm's in-house project management platform SJ Agile. A Certified Project Management Professional (PMP®) and attorney, Amanda oversees all client projects and guides project scoping, budgeting, and resource allocation to assure that client projects are handled efficiently and effectively. Her position is in response to the changing landscape of the legal industry and a desire by the firm to operate in a lean manner that benefits clients.
Before joining Salazar Law, Amanda served as an IT project manager for The Children's Trust where she led and managed a team of eight professionals to develop, implement and support technology. Prior to accepting the position at The Children's Trust, Amanda served as Process Improvement Coordinator for Schneider Logistics, a $3.6 billion transportation and logistics company based in Green Bay, Wisconsin. There, she led the Organization's quality compliance with ISO quality standards.
Amanda served as the American Bar Association's National Student Director of Negotiation Competitions in 2013 and 2014. In 2011, she was recognized as Woman of the Year by the National Association of Professional Women. Additionally, Amanda is an honored member of Continental Who's Who and the former vice president of public relations for the Schneider National Toastmasters organization.
Amanda earned her juris doctor from Florida International University College of Law, her Master of Science degree in management from the University of Wisconsin and her Bachelor of Arts degree in child psychology from the University of Minnesota. Amanda is a member of the Florida Bar.
Professional and Community Involvement
• Schneider National Toastmasters (Office: Vice President of Public Relations 2004 - 2005)
Awards and Recognition
• The National Association of Professional Women: 2011/2012 Woman of the Year
• Continental Who's Who: Honored Member
• The Children's Trust: Very, Very, Trustworthy Award (May 2010)
• Schneider Logistics: Quarterly Customer Service Award (September 2003 and May 2004)
• Certified Project Management Professional (PMP®)
• Internal Revenue Service certified tax preparer (2007-2008)
Publications/Articles
• "Becoming a more agile Florida law firm," Florida Trend Magazine, November 2016
• "From Start to Successful Finish; Could your firm benefit from better project management processes?" Legal Management Magazine, April 2016
• "How Agile Are You? Is Your Law Firm Ready To Scrum?" Hire an Esquire, March 2, 2016
• "Conquer Time Management to Maximize Project Success," Small Biz Resources, July 2, 2015
• "Coming of Age: Project Management for Boutique Law Firms," Daily Business Review, May 19, 2015
Presentations
• Project Management Institute (PMI)® Global Congress 2015 – North America "Law-gile: An Evolution," Speaker
• Project Management Institute (PMI)® Global Congress 2015 – North America "The Fireside Chat: Women in Project Management," Panelist
• Technology Affinity Group 2012 Annual Conference "Going Paperless: Surviving the Transition to Electronic Grants Management," Speaker
Education
• J.D., Florida International University College of Law, May 2014
• M.S., University of Wisconsin, May 2007
• B.A., University of Minnesota, May 2002
Admitted to Practice
• Florida